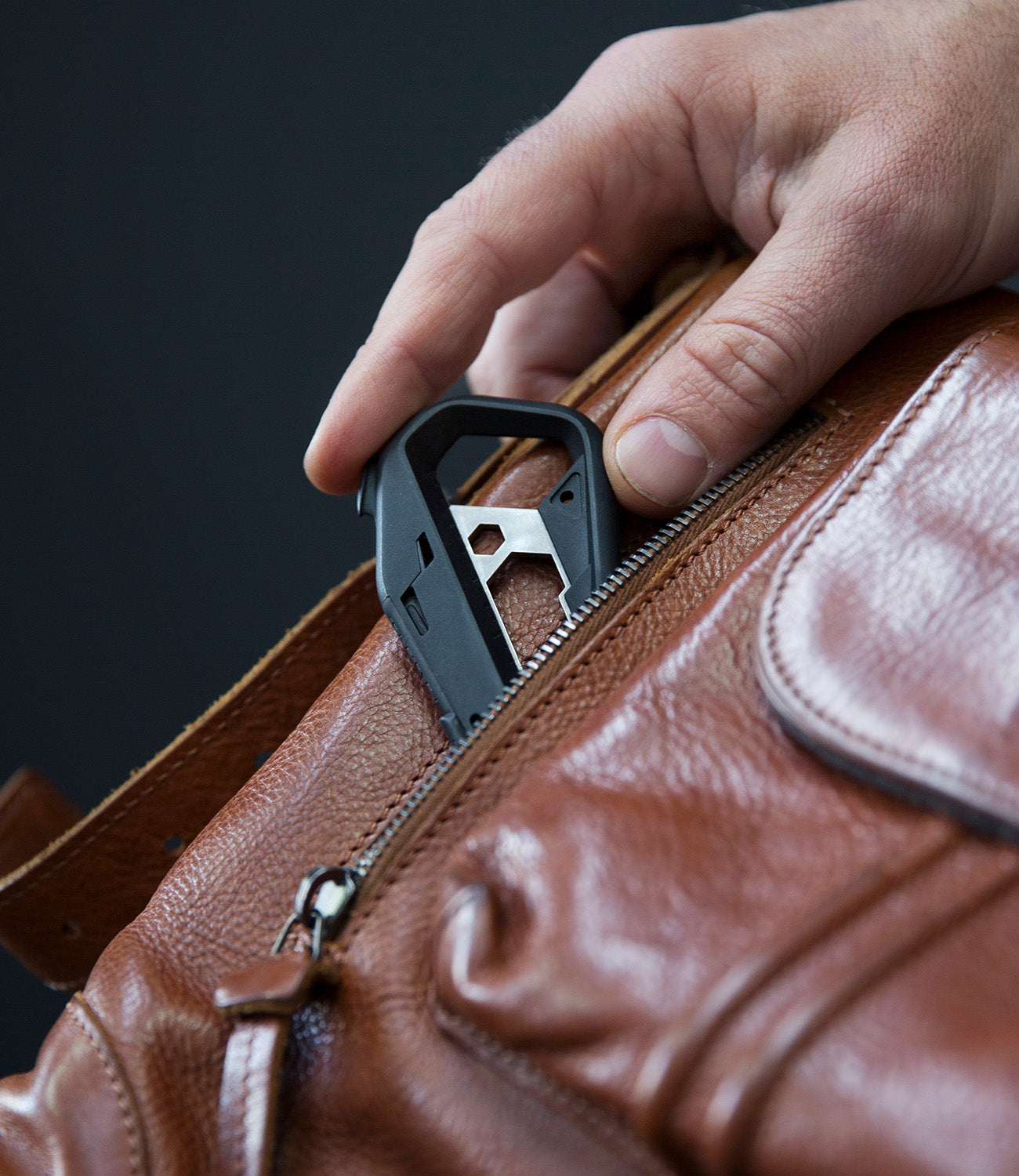 Shipping, orders and delivery
Find answers to the most common shipping-related queries here.
Do you ship internationally?

Currently, we ship to the United States and Canada from this website, and Australia and New Zealand from our Australian website.
How long will my order take to arrive?

Orders are processed within 24 hours of when we receive them, and are generally shipped in 3-7 days. Please keep in mind high-volume periods around the holidays may impact shipping time.
Do you offer same-day delivery?

Unfortunately, we can't offer same-day delivery at this time. Express orders are dispatched fastest, and will generally arrive in less than 3 days.
How do I add a coupon code?

Once you get to the checkout page, you can enter your discount codes in the box on the right.
Can I place a large order (for employees, corporate clients, etc)?

Yes! Just email us at sales@tacticagear.com with an outline of what you're looking for and we can discuss your order further.
Do you do custom corporate branding?

Yes! If you're interested in ordering corporate branded multitools, please reach out to us at sales@tacticagear.com.
Pre-orders
General information about how we run pre-orders and what to expect when pre-ordering.
How do I pre-order a product?

We only open pre-orders on newly launched products, not our regular stock. In the event we launch something new, and we announce a pre-order campaign, the "Buy Now" and "Add to Cart" buttons will be replaced by a "Preorder" button instead.
When you pre-order from our store, you complete your transaction as if it were a normal purchase. Add the gear you want to your cart, proceed to checkout and pay through your desired method. Once we receive your order, we'll hold onto your details until the product is ready for delivery. At that point, we'll send out your gear.
General Product FAQs
General information that applies across our entire range of tools and accessories.
What are your tools made of?

Our main line of multitools - including the M.100, M.250 and their relatives - are all built using an engineering-grade composite. This material has a very high glass-to-polymer ratio (70%), making it incredibly tough, and weighs in 40% lighter than titanium.
Are difference coloured tools made out of a different material?

No. All of our tools, regardless of colour, are made using the same material.
What steel do you use in your tools?

Certain tools have steel inserts (such as the M.100), while others - like our line of card tools - are entirely steel. These parts are made from heat-treated 420C-grade stainless steel, a great all-rounder that'll stand the test of time.
What are your screwdriver bits made from?

All of our screwdriver bits - regardless of colour or coating - are made from D2 tool steel.
Are your tools TSA compliant?

That varies. While we strive to make our tools travel-friendly, it is ultimately the decision of travel authorities what is and isn't a threat. Our main line of composite multitools - such as the M.100 and M.250 - are TSA compliant, but it is ultimately up to an officer's discretion. To be safe, we always recommend you pack it in your check-in luggage.
Where are your tools designed?

All of our products are designed in Australia! Everything we design comes from either the coastal city of Newcastle, New South Wales, or the equally coastal (but much colder) Melbourne, Victoria.
Where are your tools made?

All of our products are made by our manufacturing partners in Guangzhou, China.
Returns & Warranty
Information about our returns policy, what's covered and how to proceed with a claim.
Are your products covered by a warranty?

Yes! All tools come with a one-year warranty to be free from all manufacturing defects. This does not extend to normal wear and tear, but feel free to email us at support@tacticagear.com, and we'll look into it for you.
What isn't covered by your warranty?

Any consumable part of a tool that is expected to wear down with regular use is not covered by our warranty. This includes, but is not limited to, screwdriver bits, firestarter rods, screwdriver extenders and paracord.
Product Registration
Have you registered your Tactica tool, or are thinking of registering? Find out more about it here!
Registering your tool gives you access to free lifetime warranty on all manufacturing defects, so you can rest assured your tools have your back.
Easy! Just scan the QR code on the front of your box, follow the prompts and fill in your information. If you need any help, don't hesitate to reach out to us at support@tacticagear.com.
Do I have to register multiple times if I have multiple tools?

If you own multiple Tactica products - first of all, thanks! - then please go ahead and register them all. It's the best way for us to keep track of what you have own and what's covered.
Individual product FAQs
Looking for a bit more information on a particular piece of gear? Just click on the link for your tool below to find out more.