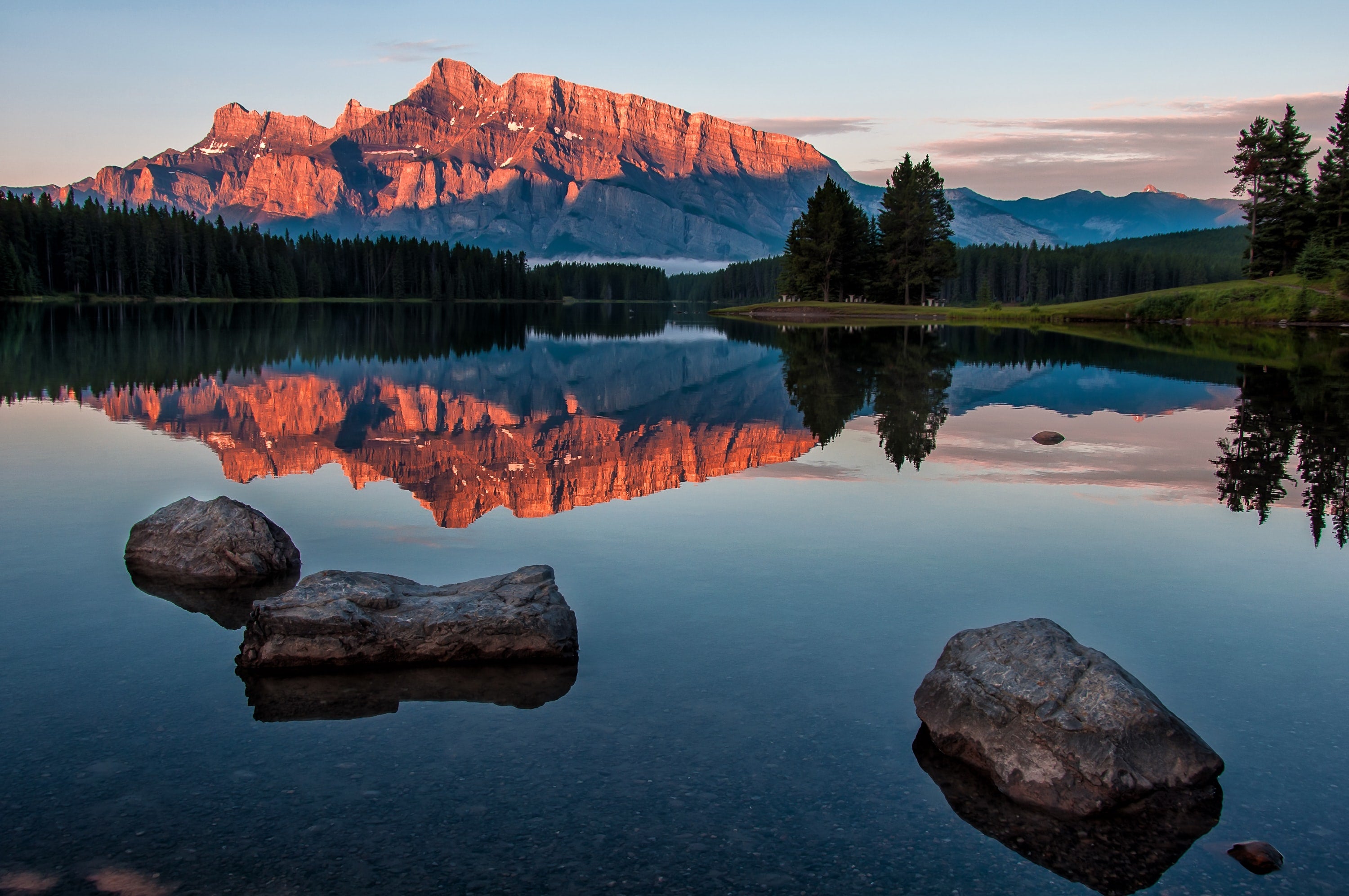 Life is an adventure
We design and make tools to keep your life adventurous
Design-led
Design is at the core of our business. It defines who we are and what we do. It is the secret sauce that allows us to continue to innovate and create solutions for our everyday adventurers.
Keeping things simple is key, from our use of premium materials, minimal componentry through to stripped back functionality, everything has a purpose.
Community founded
Tactica was created in 2017 in Melbourne, Australia through the power of a global community. Over 10,000 people believed in our vision for a new type of multitool and backed our first crowdfunding campaign.
Today we continue involving our community in the development of our products to build better products that people love.
Purpose driven
We make products that deliver solutions through functional designs. A minimal approach, stripping back any unnecessary elements, keeping only the best and letting the core design shine through.