Made for adventure, no matter where that is.
Whether you're a cyclist, a skier, a BMX enthusiast or an overnight hiker, nothing slows down an adventure more than packing the wrong gear. We design multitools for everything life throws at you - it's just up to you to put it to the test.

Everyday gear for everyone.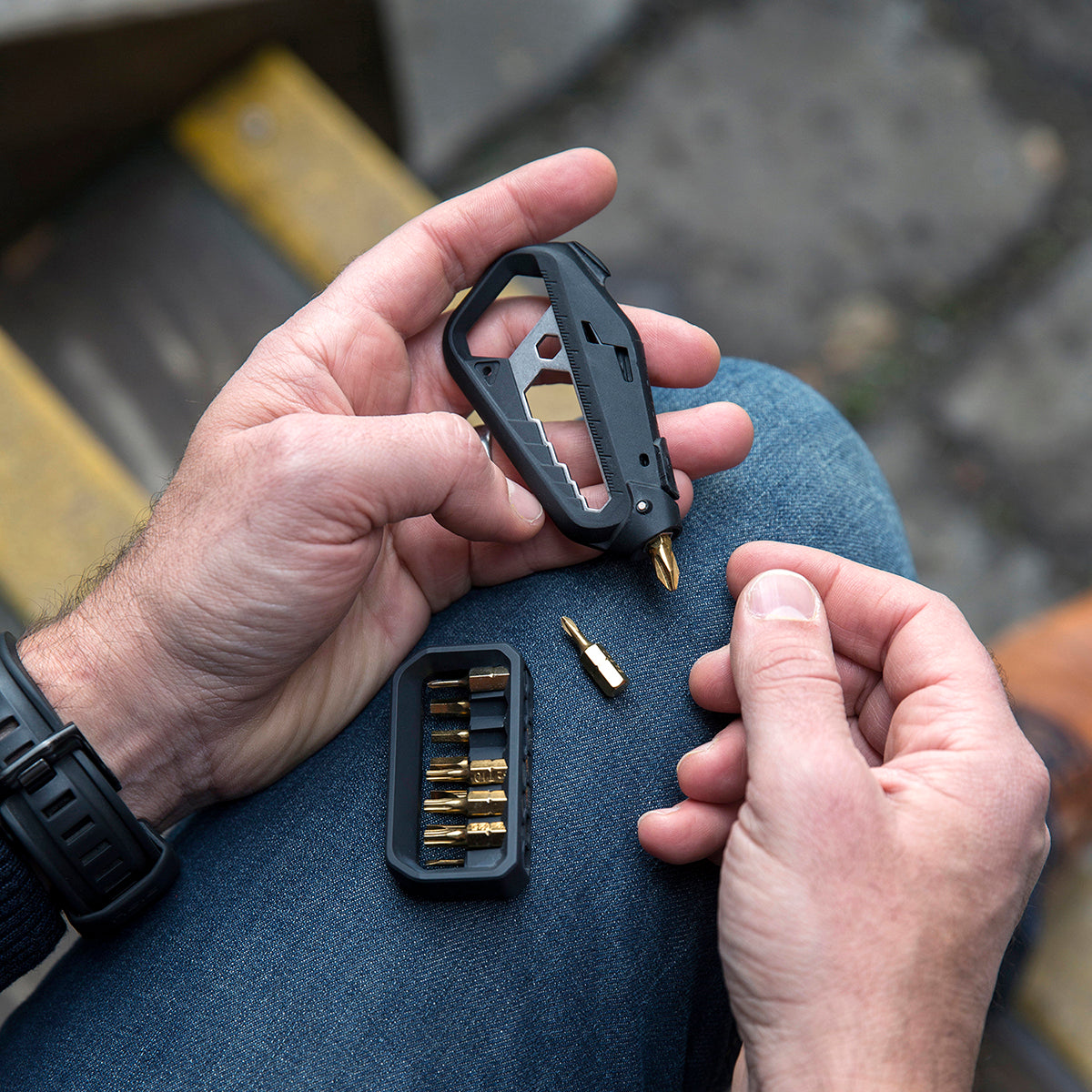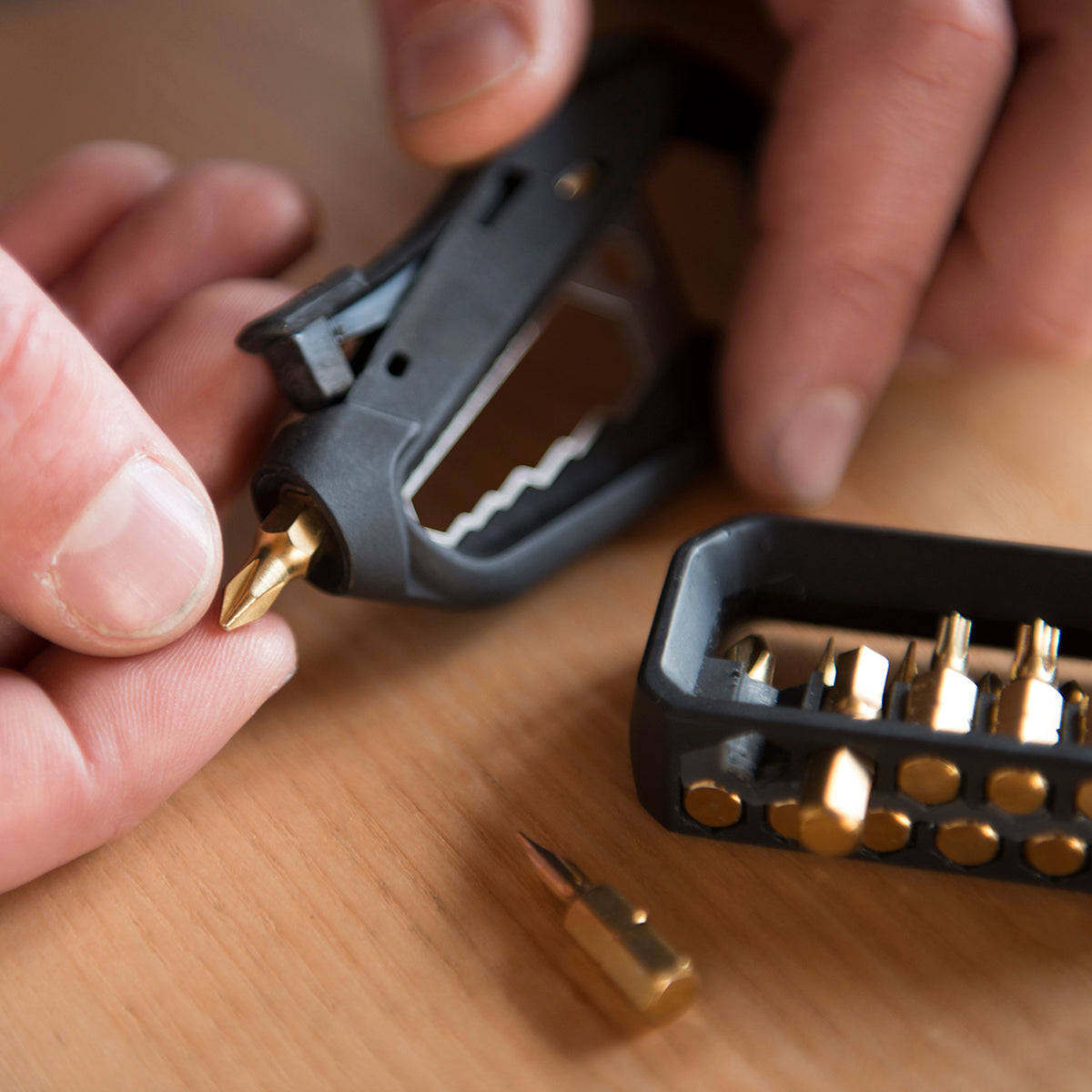 ---
Whether it's for work, DIY or adventure, the M.100X bundle pack gives you the tools to handle most tasks. This set includes our flagship M.100 multitool (featuring over 18 functions), and the MX.01 tool pack, a portable caddy equipped with 12 hex screwdriver bits. Load up the M.100 with the tool bits you need for a lightweight carry, or just keep the entire bundle in your bag to tackle any screwdriver task that comes your way.

Gear for cycling enthusiasts.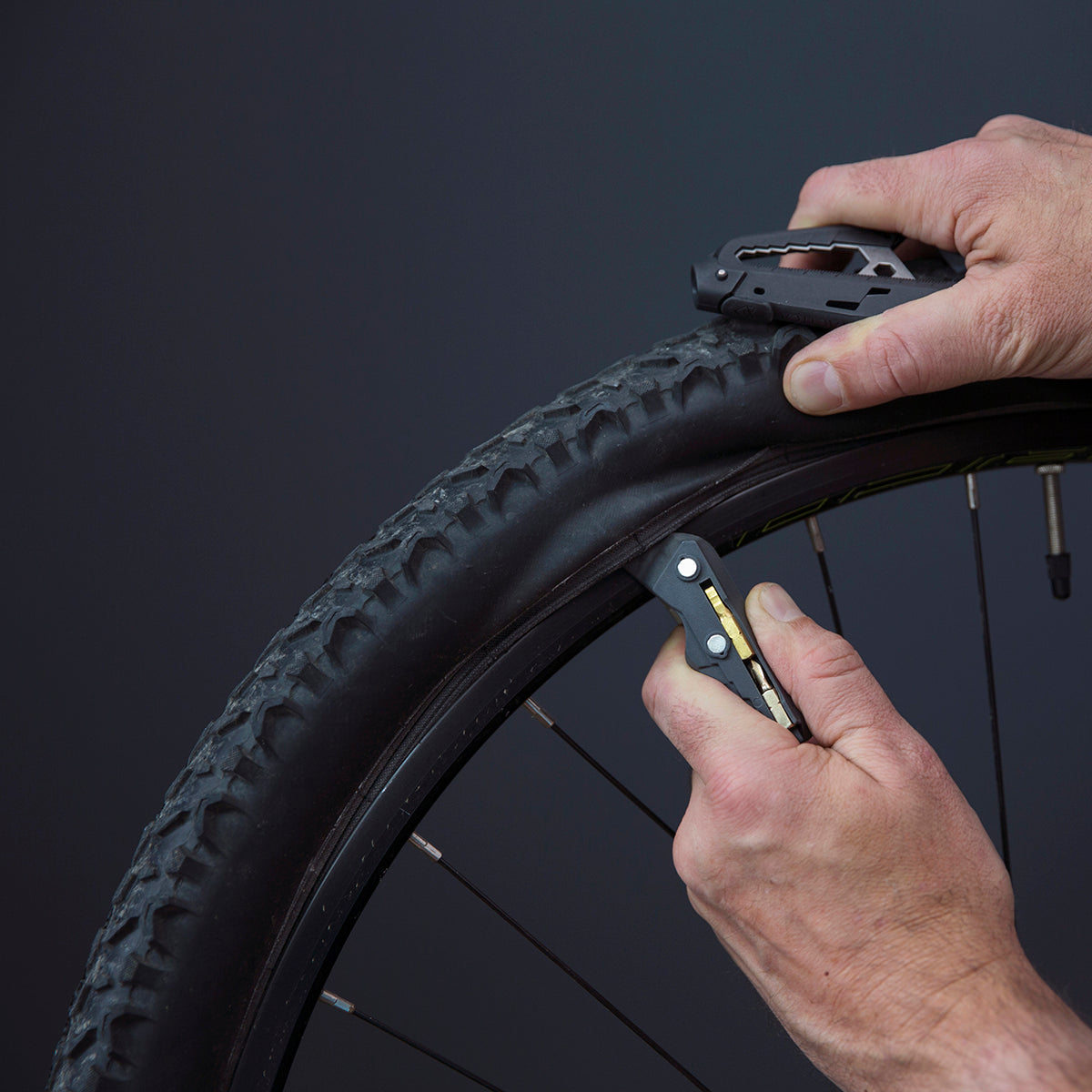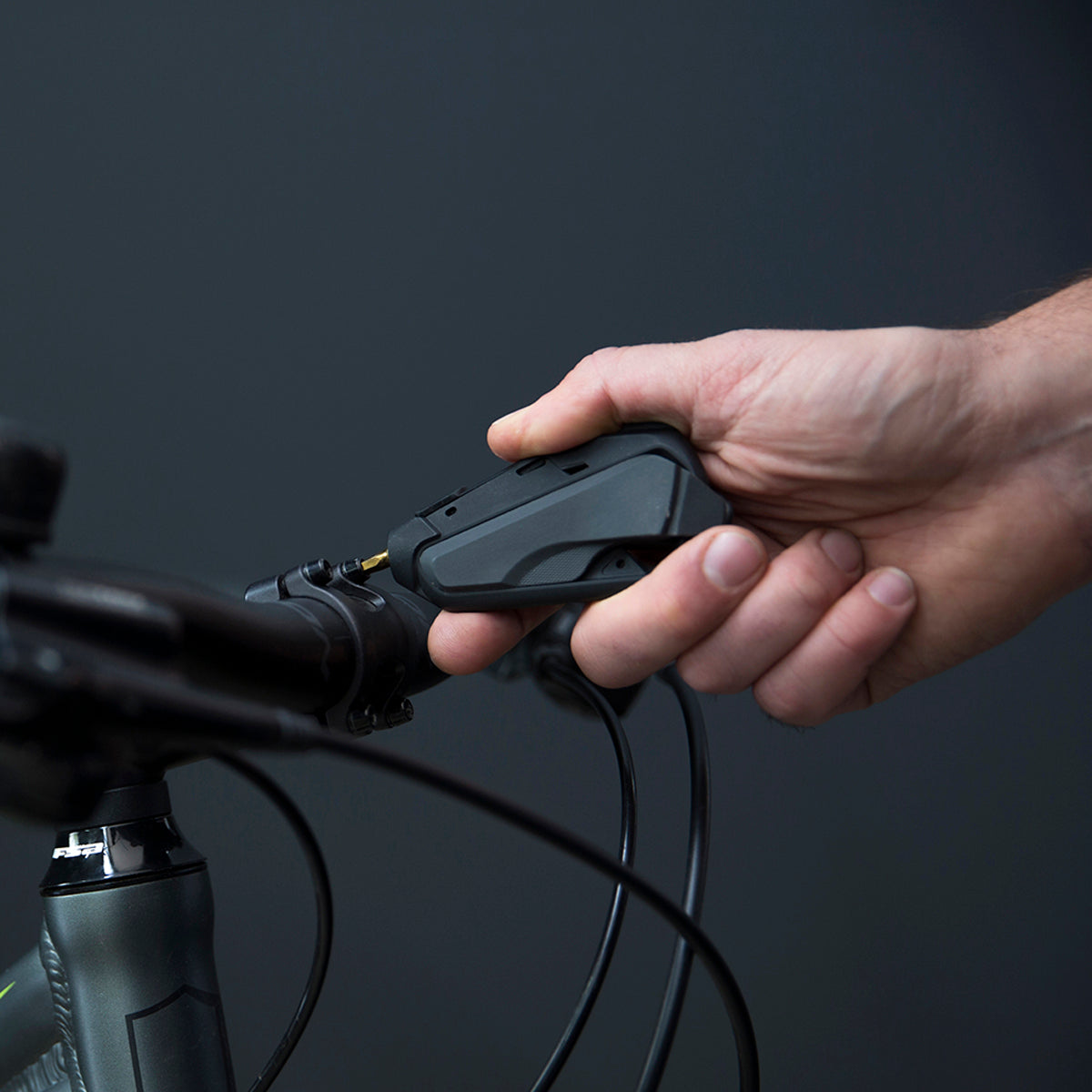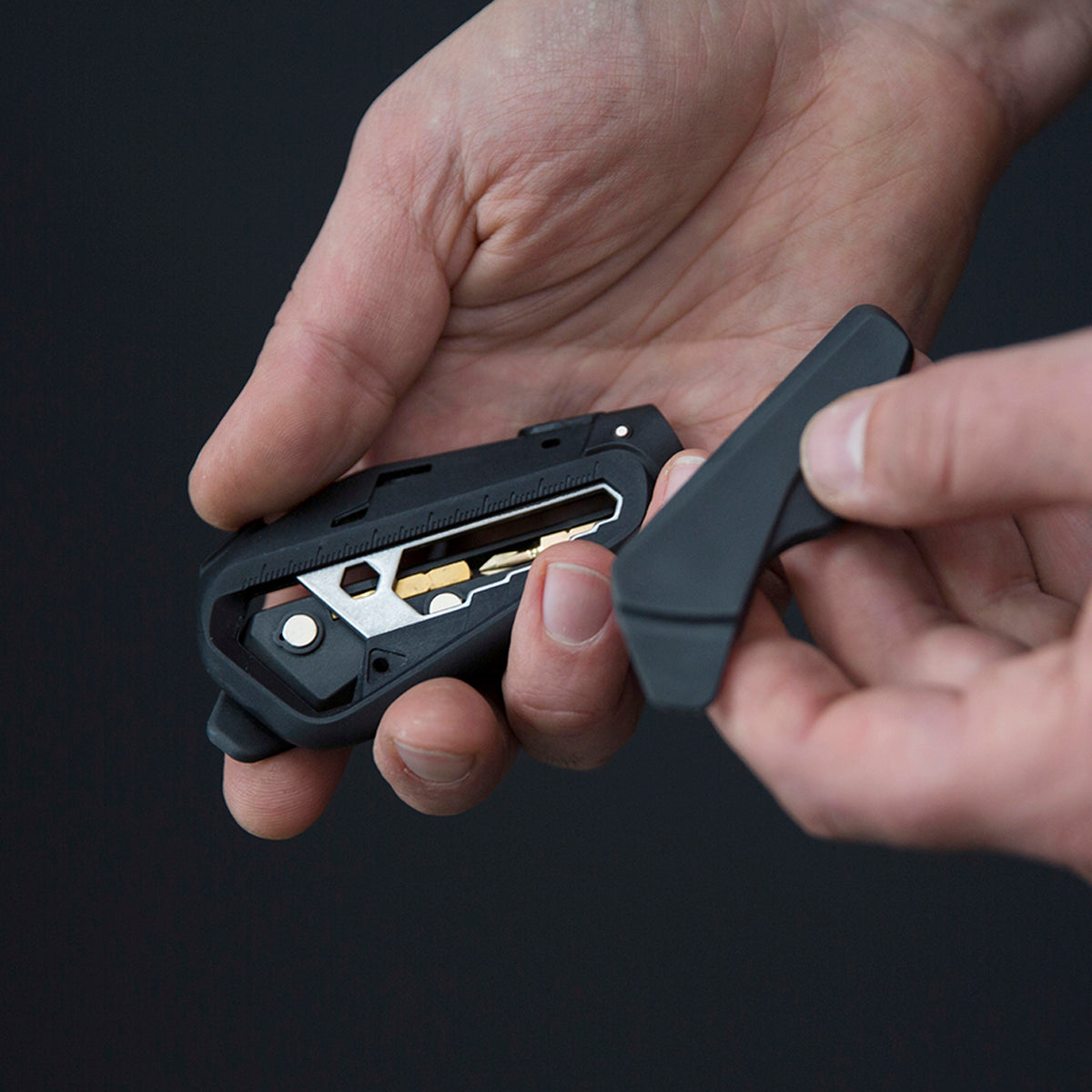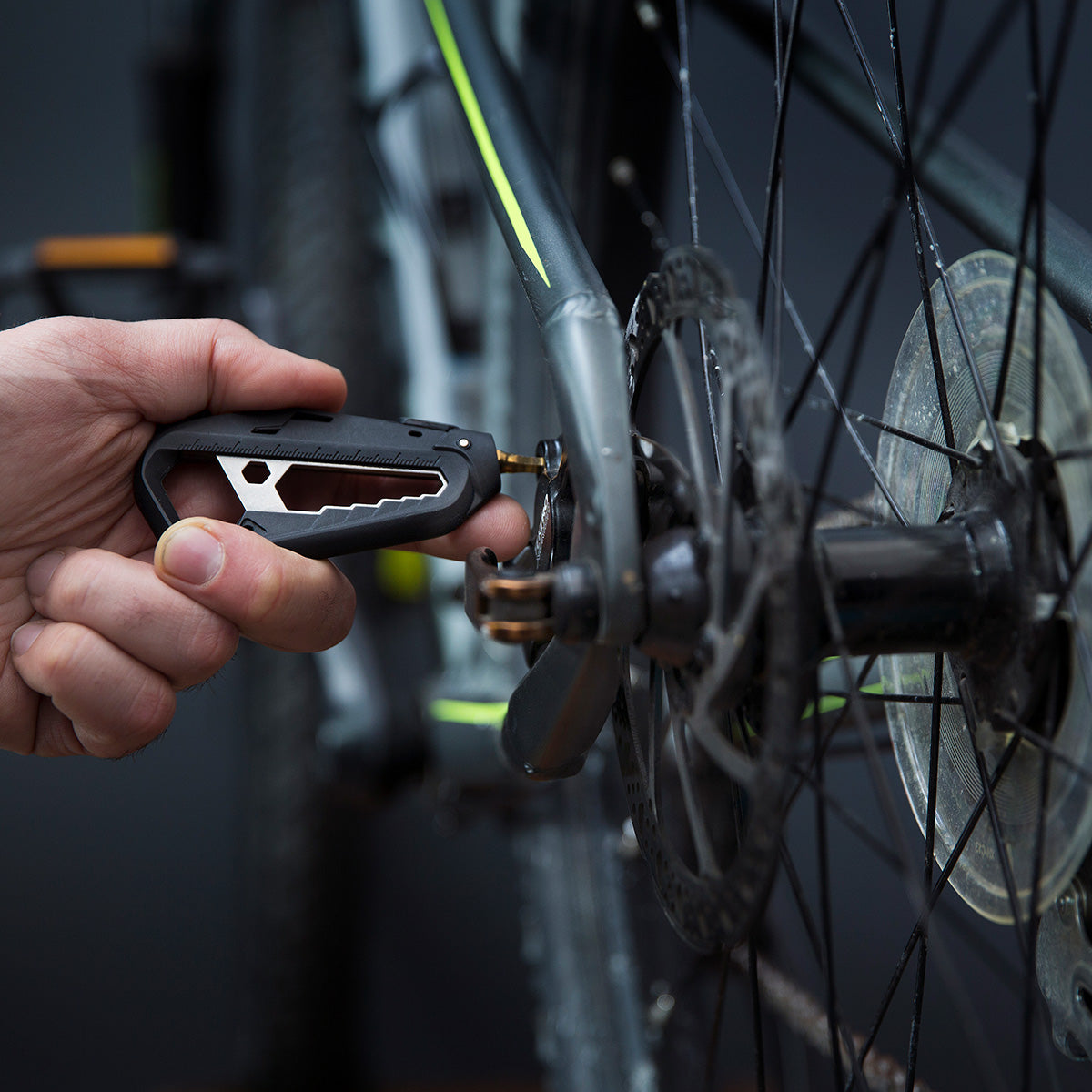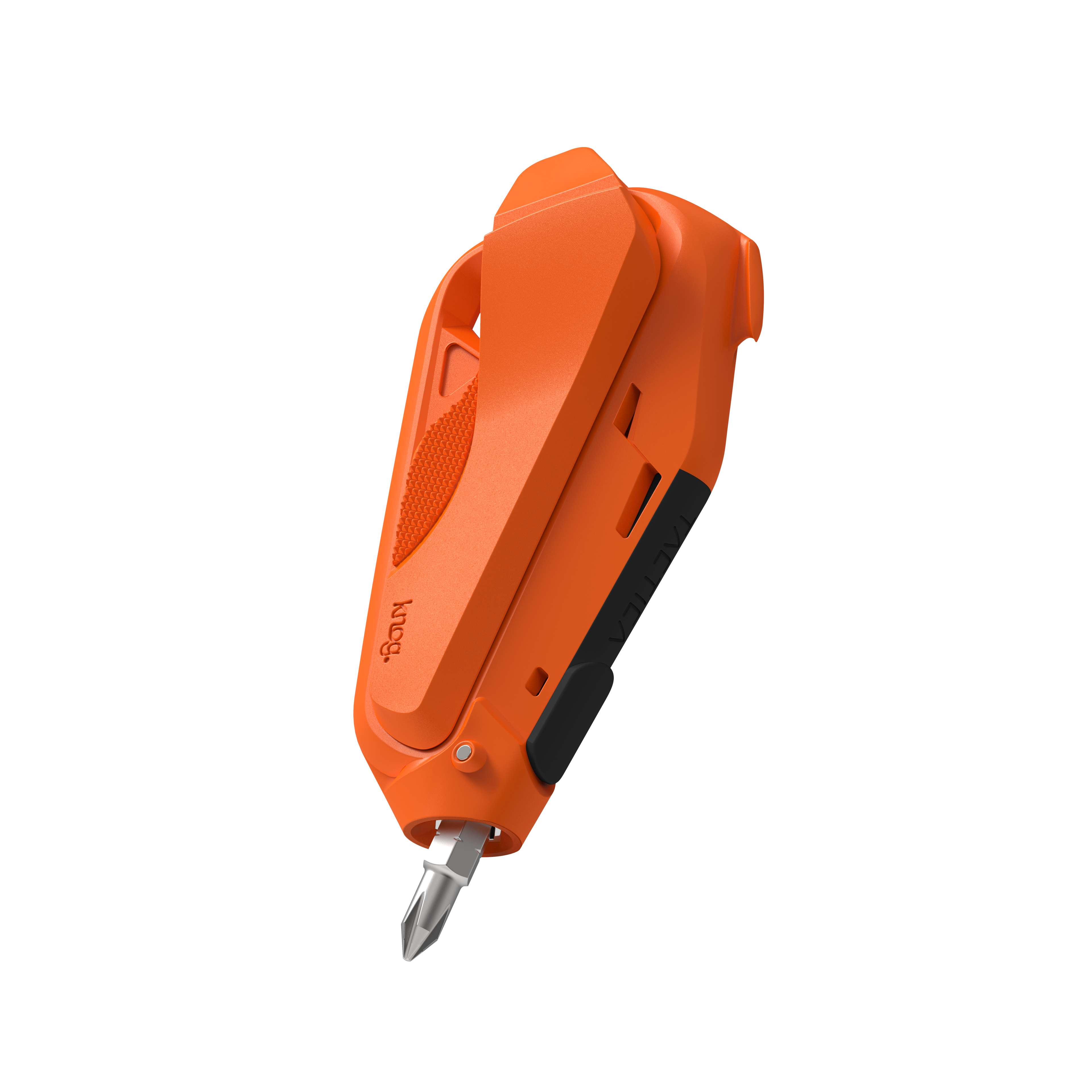 ---
Pack all you need for your next outing with the M.110 bike tool. An evolution of our flagship M.100 multitool, and designed in collaboration with the legends over at Knog, the M.110 comes with integrated tyre levers, 4 hex drivers, wrenches, a bottle opener and more. Made of an engineering grade composite that won't damage your rims, and equipped with 4, 5 & 6mm Allen keys, our Bike Tool is a comfortable addition to any cyclist's pack.
Be prepared for anything.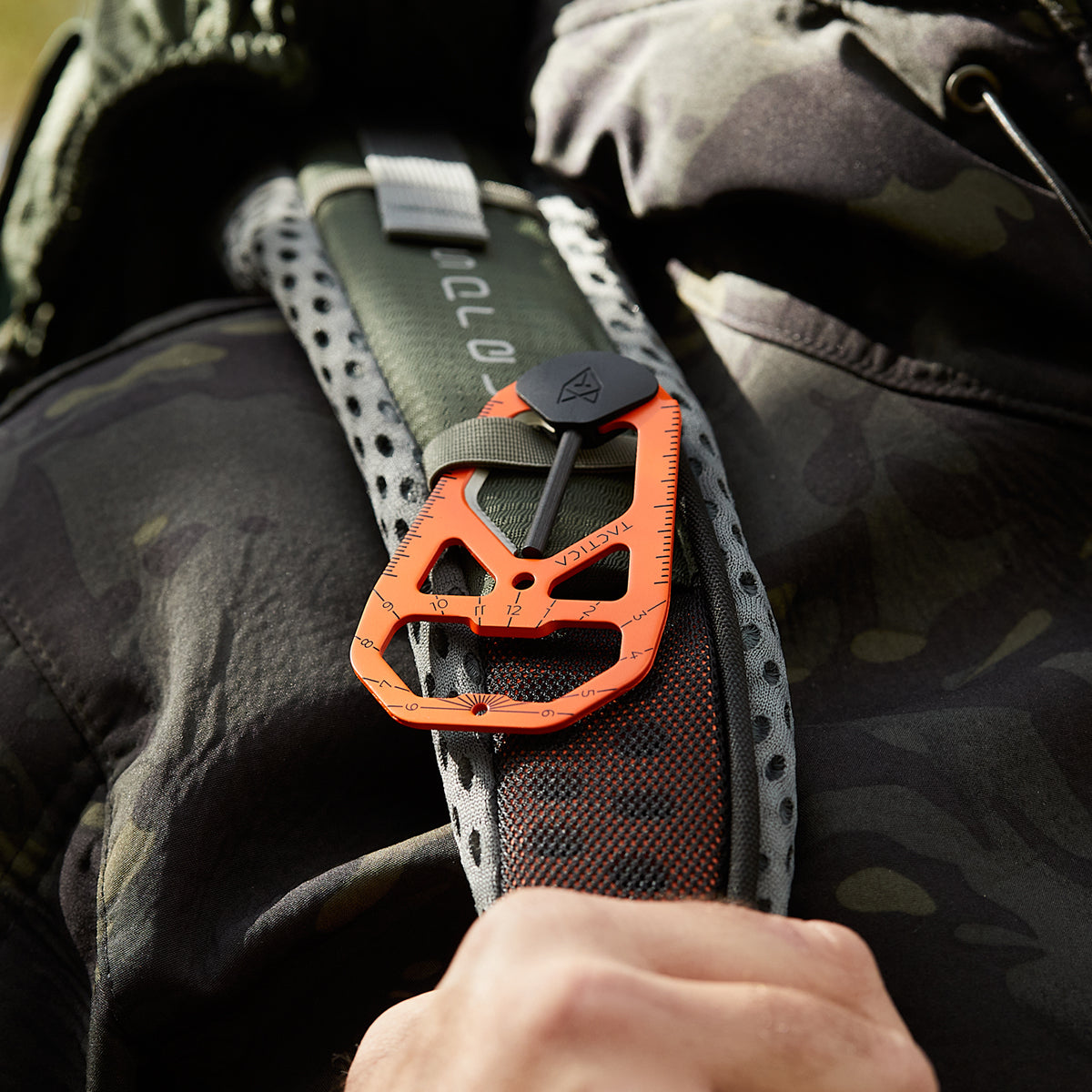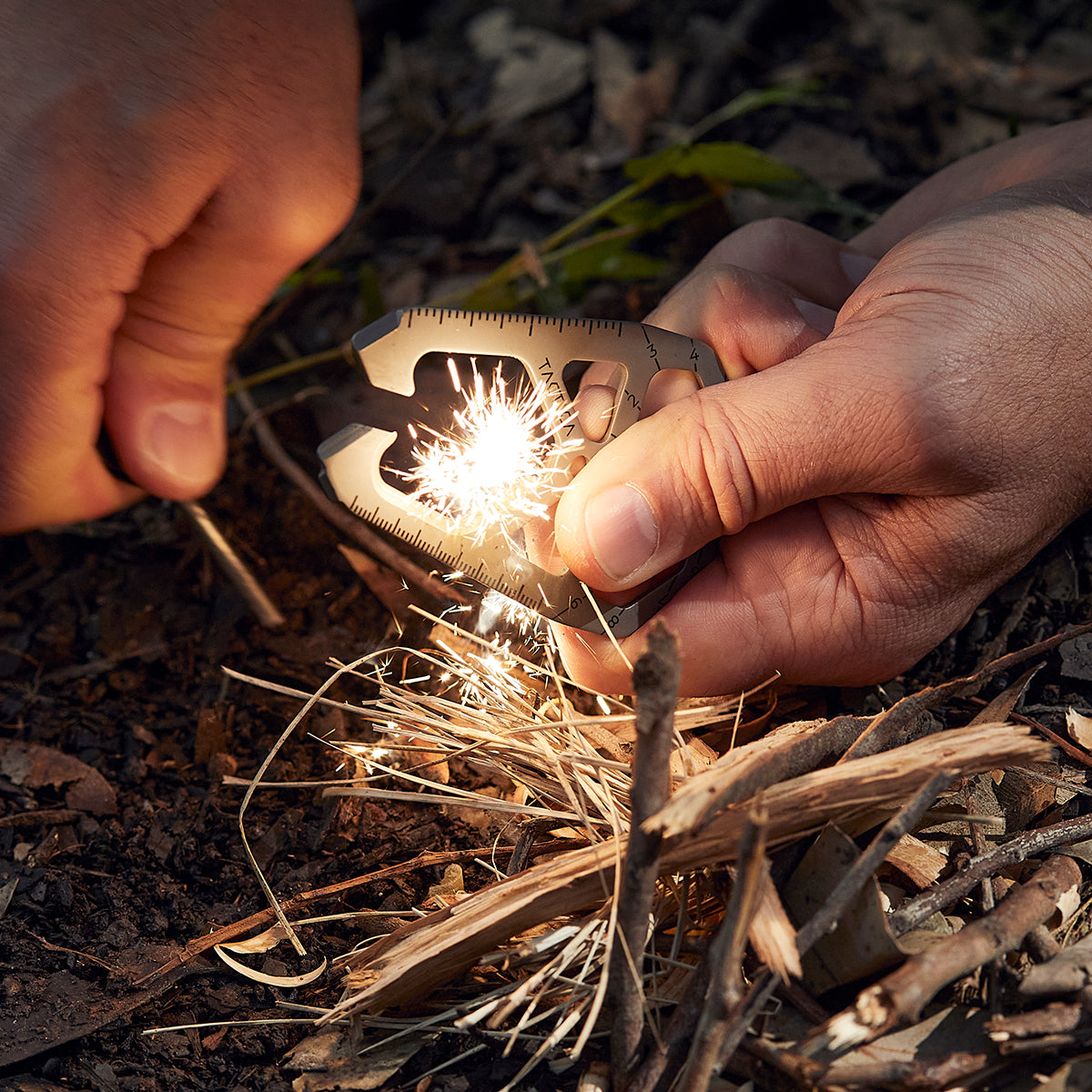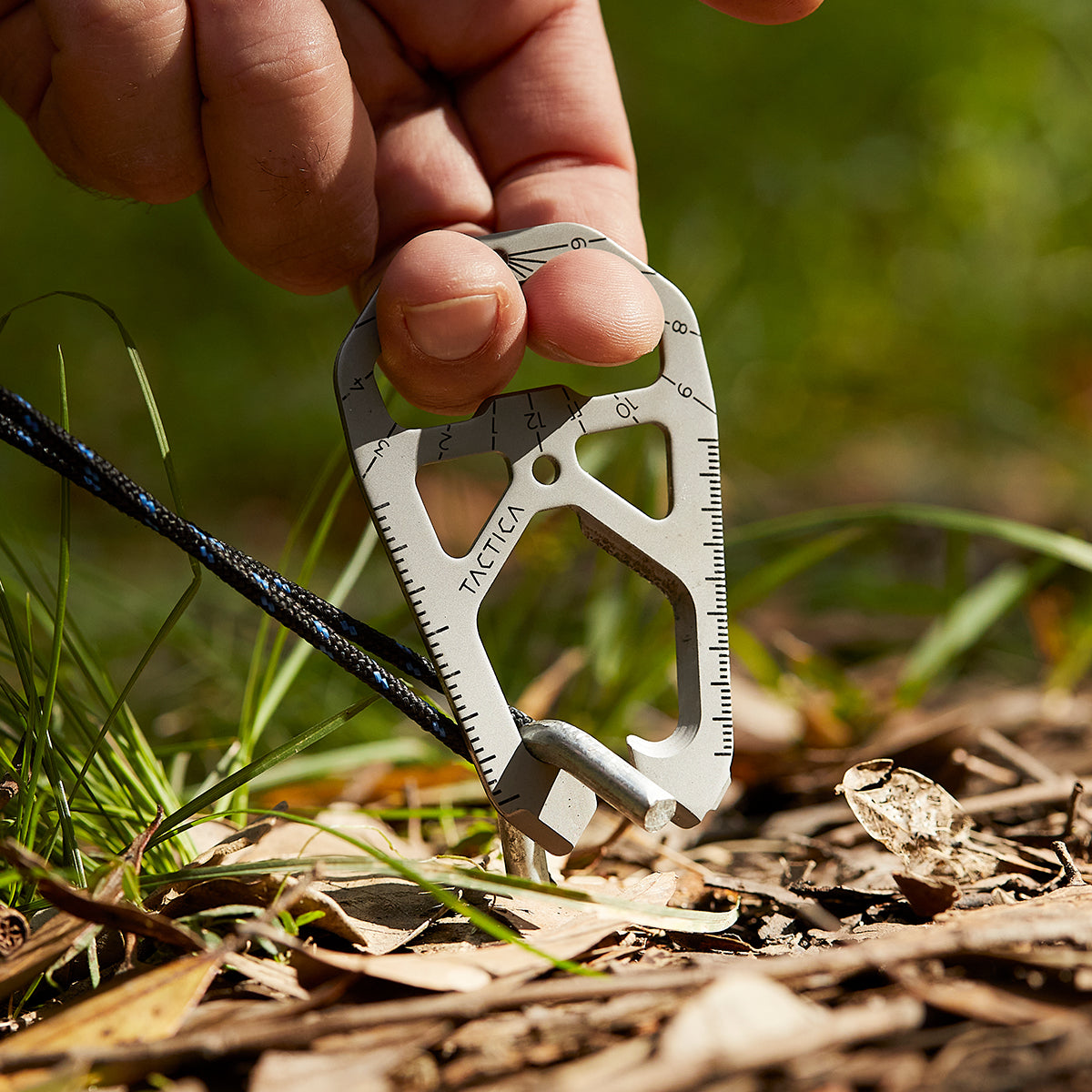 ---
The M.020 is a great companion for the campsite, designed to help with set up, pack down and anything in between. Light enough to throw in your pack, this multitool comes with a removable firestarter, rope cutter, tent peg puller, rope tensioner and more. You'll be glad to have this on your next outdoor adventure.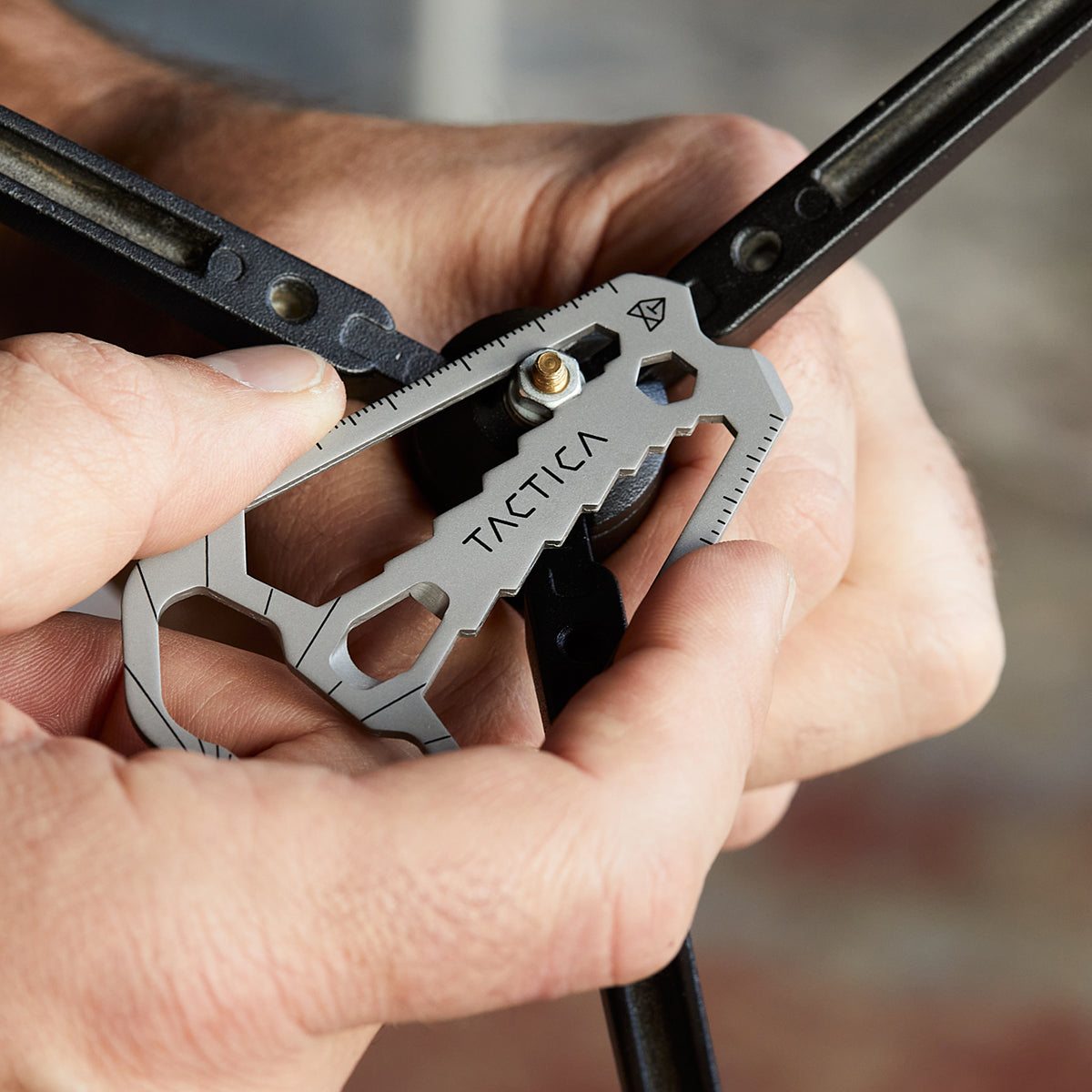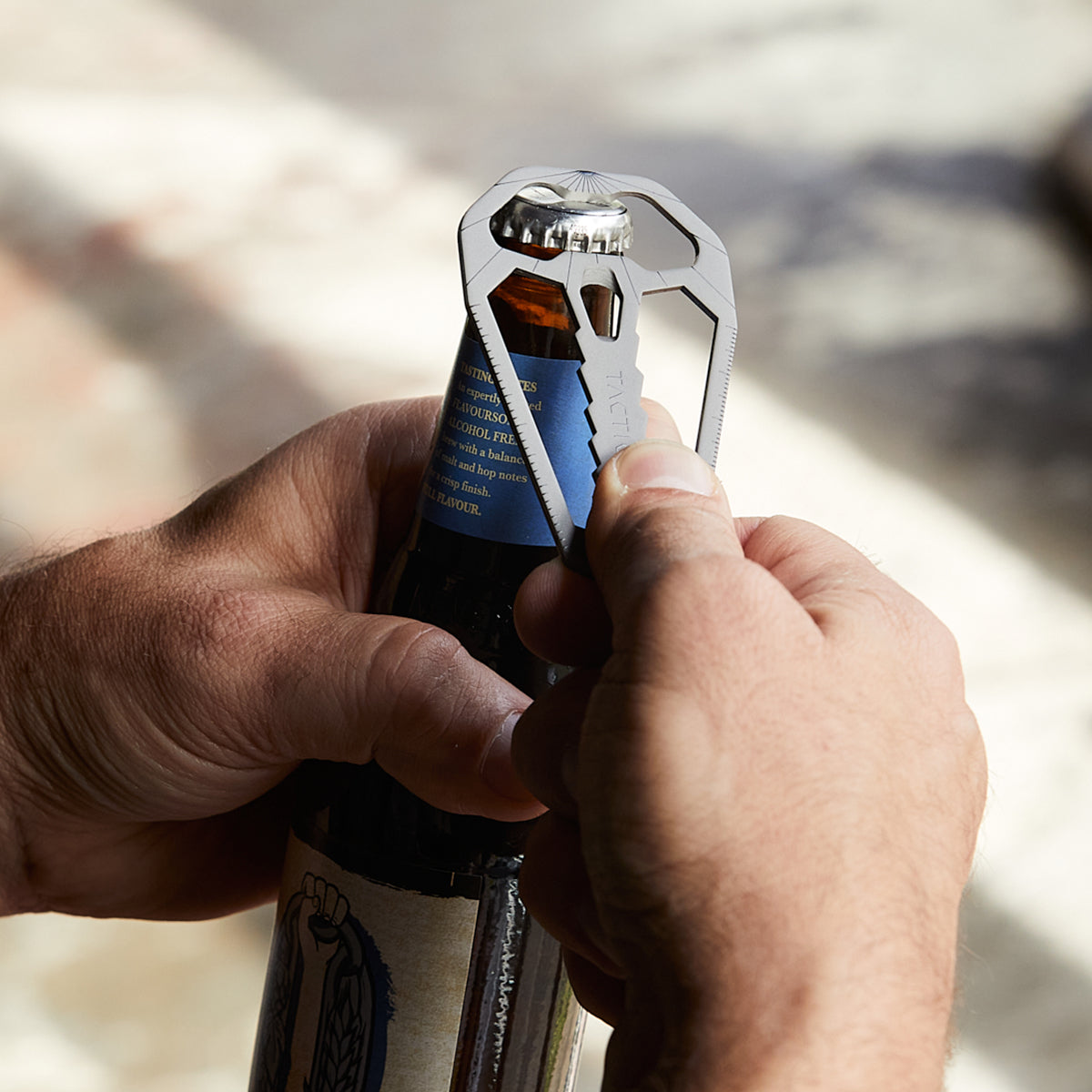 ---
Be prepared, no matter where you are. The M.010 Credit Tool Card is equipped to tackle most tasks that comes your way, with 25 functions built into its tough, compact frame. It's design features an ergonomic body with no exposed cutting edges and the same size as a credit card, perfect for wallet carry.