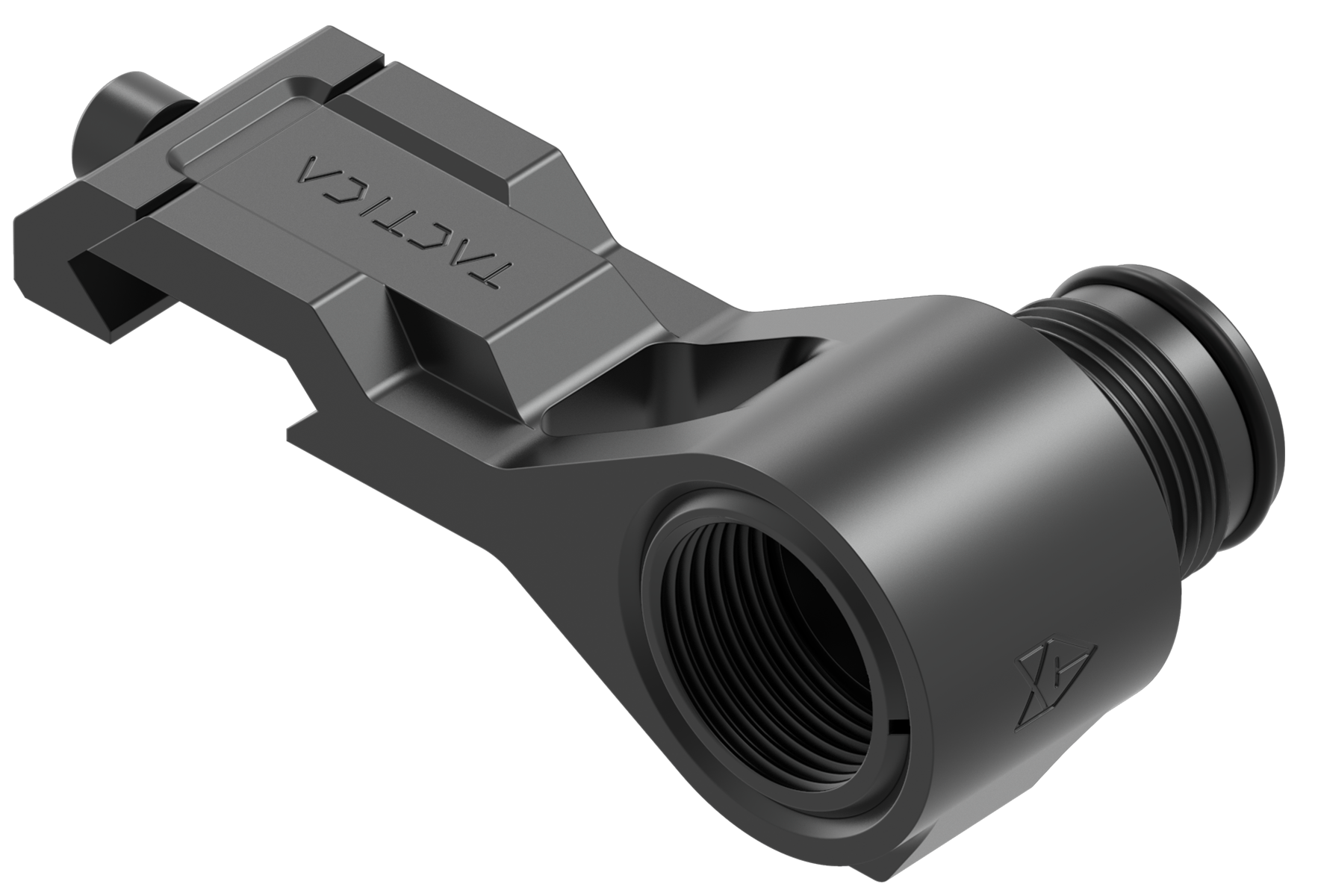 Switch it up.
Finally, a solution for HPA players. The sidewinder revolutionizes the way you'll play and move on the field - run lighter without the heavy tanks, and embrace the freedom of playing without an annoying remote line. Move quicker through the open and smoother through the forest.
Be the first to know
Ditch your bulky HPA kit.

What makes the sidewinder unique?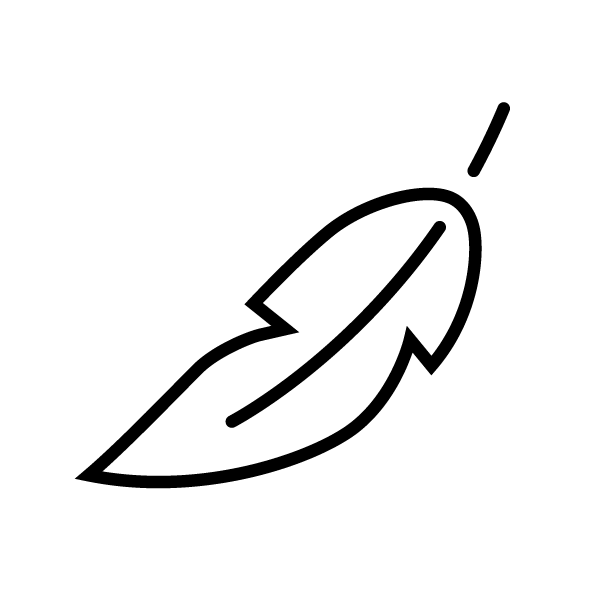 Lightweight
No more heavy bottles, bags or extra line. The sidewinder makes you a lean and fast fighting machine.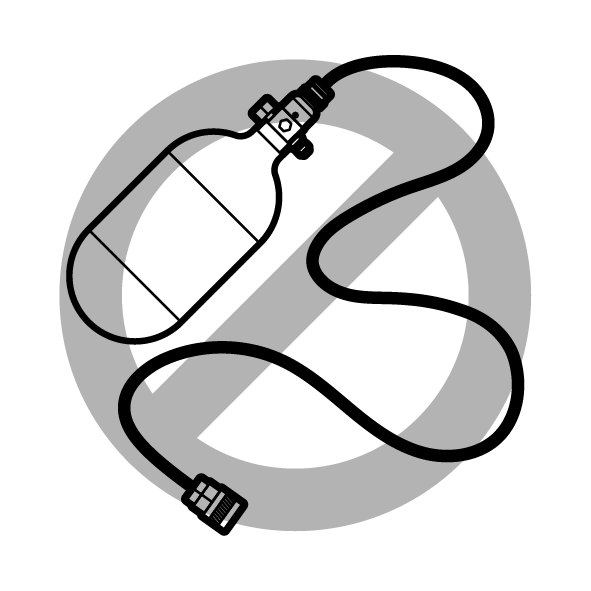 No more tangles
Handle your gun like an AEG. Our compact build means no long remote lines and a more streamlined loadout.
Freedom of movement
Less gear means less stuff to get in the way. Run, jump - even put your gun on the ground.
Mount on anything
The Sidewinder attaches with a standard picatinny rail mount, so you can swap it between guns with no effort.
Custom hose connects to all HPA systems.
Mounts in seconds, no mods required.
Fits 13, 15 and 17ci tanks (3000 or 4500psi).
Designed by players for players.
With over 30 years combined experience in airsoft and paintball we are passionate about bringing game changing products into the hands of players. Products that are real world tested, built to last and just work. We're excited to bring you the sidewinder HPA mounting platform and can't wait for you to feel the same freedom we do using it.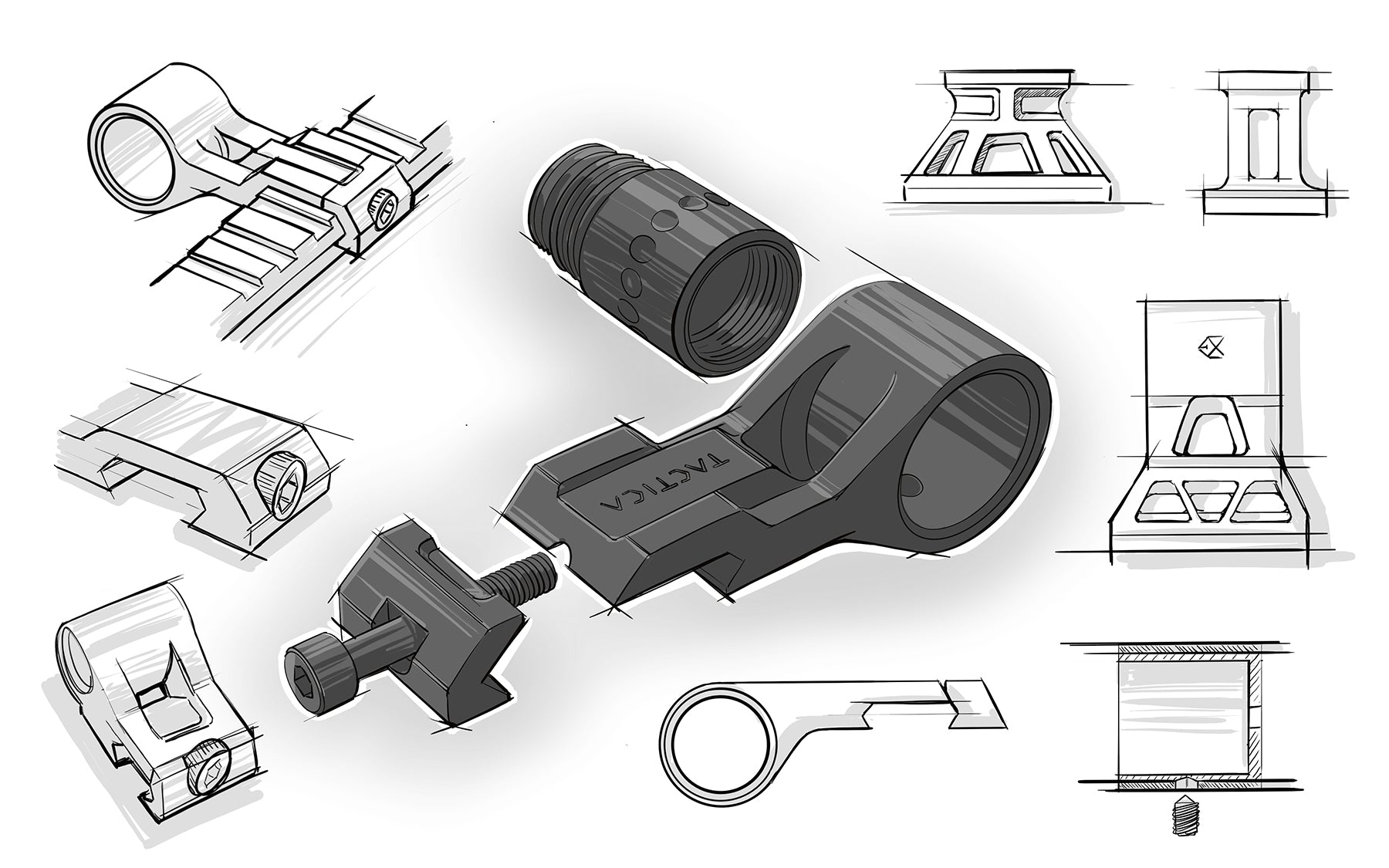 Sign up now to hear as soon as we go live.