Design and technology that works.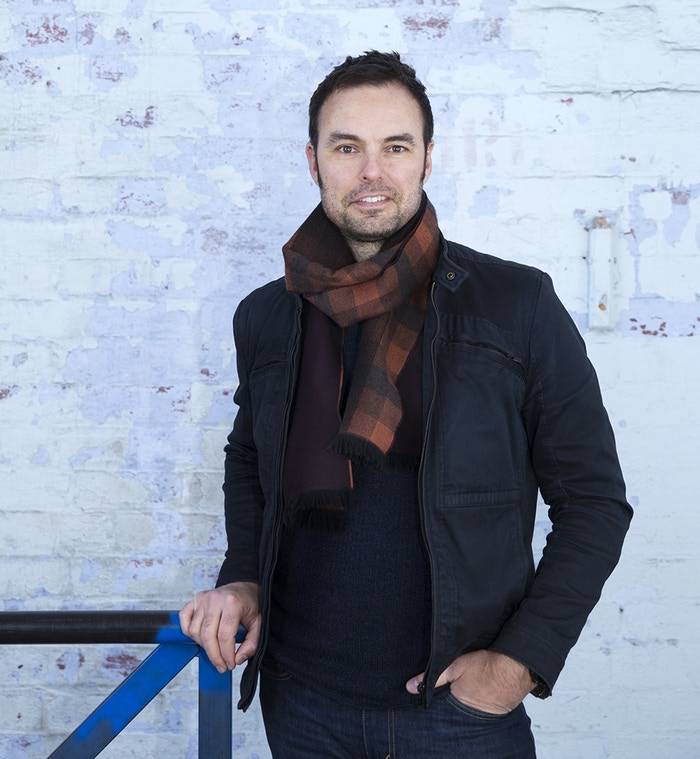 We create cool stuff for your everyday adventures. Life is too short to live with things that don't make it better. We design original products that have the user at their core.
We ensure that all our products are manufactured to exacting tolerances and the highest quality. The end result is a great product from the first to the last off the line.
We spend months designing, refining, prototyping and perfecting our tools. Every projects starts an everyday problem - something we see in our day-to-day lives that could be improved with a little effort. With our sights set on a new idea, we put pen to paper and let the magic happen.